Maritime is an industry where billions are being pumped every year. Container port operations can be considered as the spinal cord of this sector, and it plays a crucial role in shaping a country's trade competitiveness. From handling and storage to unloading cargo into or out of containers, container terminals are always busy operating complicated tasks.
Now, most seaports have special container terminals for handling containers. Located within the port area, efficient and optimized terminal functions of these container terminals will reduce waiting time for ships, thus increasing the freight performance.
The vitality of artificial intelligence in container port operations
Due to its complicated nature and busy work schedules, human errors may often happen in container port operations, and even a minor flaw could result in huge losses. The vitality of using artificial intelligence (AI) in container port operations comes into the picture at this juncture.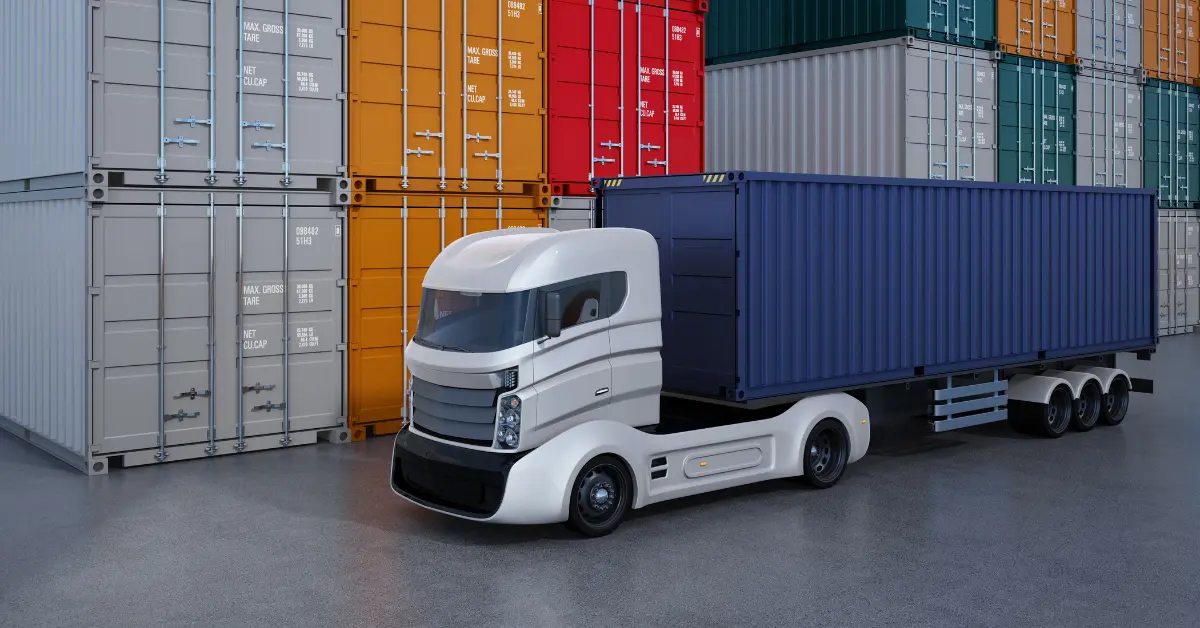 The future will be dominated by automated ports controlled by artificial intelligence tools. According to McKinsey, there are several benefits to automating ports. They are safer, less prone to human-related disruption, and their performance becomes more predictable. With the advent of port automation, every player in the ecosystem will be connected.